Equinox Management & Construction LLC is a fully integrated development, construction, and property management firm.
We view every construction project through the lens of a developer.  This gives us a unique perspective not often found with other construction firms. Our approach is to begin work with our clients as early as possible to help optimize the project scope and cost.  Working as a team with the owner and the design professionals, we drive towards building the best building possible that also works within our clients pro forma. Our systems and guidelines have been developed to ensure that we meet or exceed quality, cost, schedule, and safety objectives. We offer a wide range of services to meet our client's needs:
Preconstruction Services
Our project management and estimating team offer comprehensive preconstruction planning and budgeting services. We implement an exhaustive process early on in a project to thoroughly evaluate and define scope, cost, site logistics, schedule, constructability, and permitting/approval requirements. WE CAN DEVELOP A PRELIMINARY ESTIMATE VERY EARLY IN YOUR PROCESS. Our benchmarking data allows us to develop an accurate projection of cost with surprisingly little information. We use our extensive experience to fill in the gaps and establish a solid baseline from which to move the project forward.
Value Engineering
We work closely with the design team and our subcontractors to identify opportunities to save time and money while maintaining the design integrity of the project. We develop thorough analyses to evaluate material and equipment options while considering availability, cost, and performance. Our objective is to provide our clients with the necessary information to make educated decisions.
Construction Management/ General Contracting
Our approach to performing construction is founded on the development of a cohesive team all pulling in a common direction. This unified team includes the owner, design professionals, subcontractors and suppliers, and local agencies and utilities. This is especially vital as we encounter the inevitable issues and challenges that we will face and ultimately problem-solve our way through. We carefully plan and execute our projects using our in-depth systems and guidelines.
We are most comfortable working in a Construction Management (CM) open-book environment as we do when we are constructing our own development projects. We are also adept in executing projects as a General Contractor (GC).
Design Build
As a developer, Equinox performs our own development projects with a Design-Build approach. We have established strong relationships with architectural, engineering and consulting firms offering the capability to manage the approval, design, engineering, permitting, and construction phases.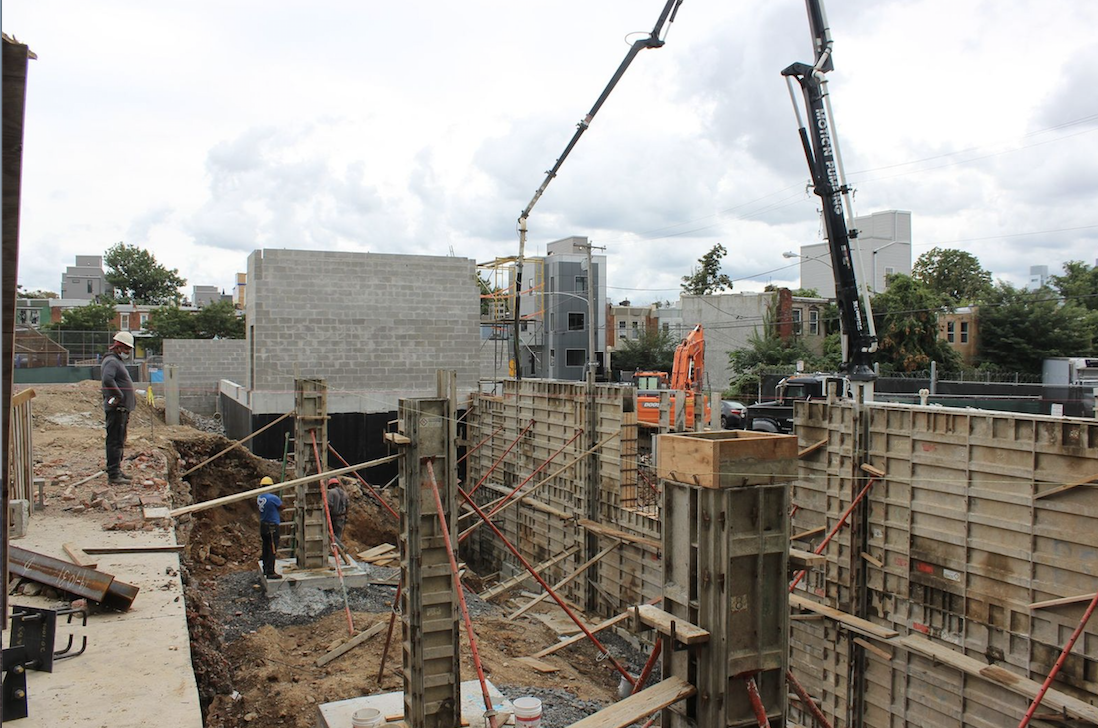 OTTO Brewerytown
52 Condominiums: 
Wood Frame over Steel and Concrete Podium.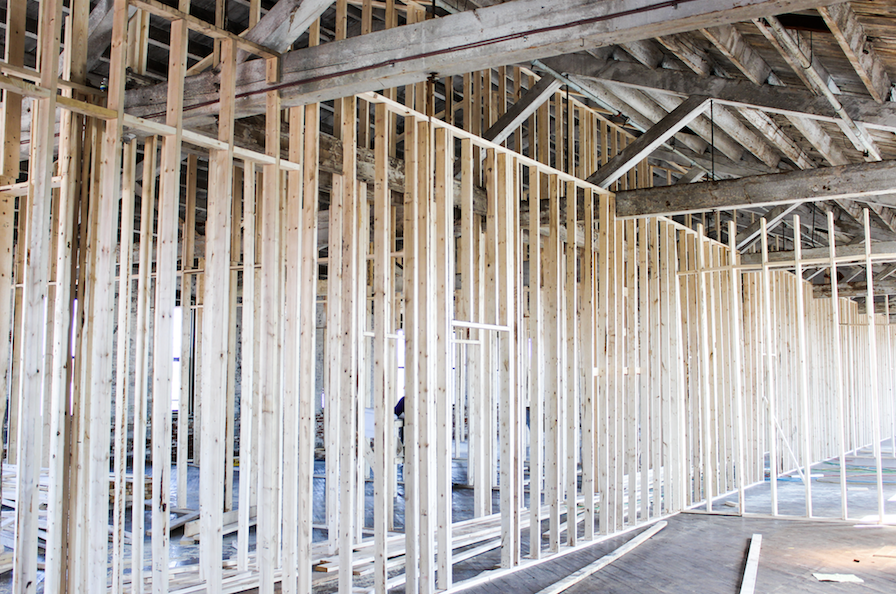 2000 E. Westmoreland
54 Apartments:
Brick/ Wood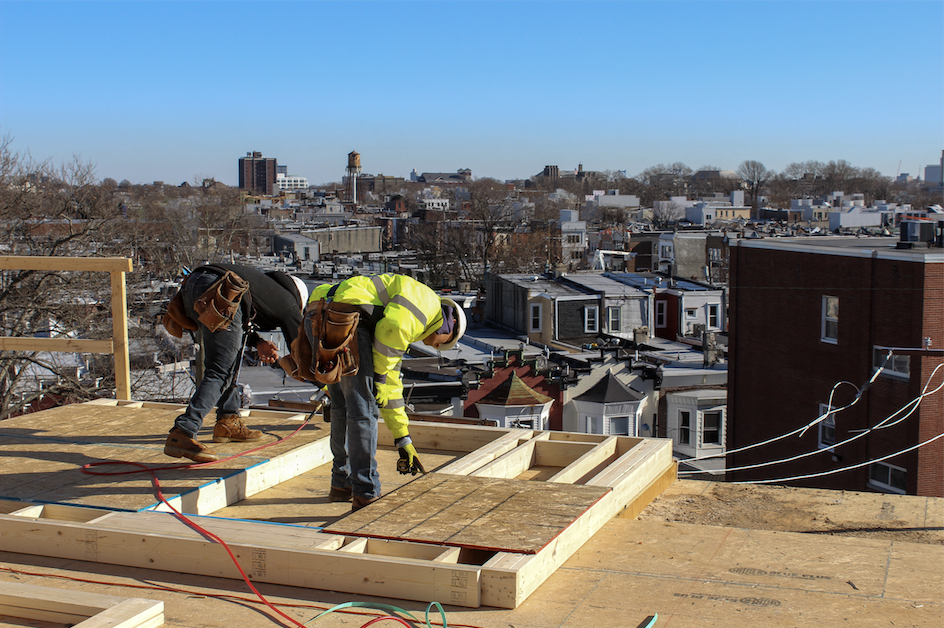 3029 Glenwood
49 Apartments:
Wood Frame over Steel and Concrete Podium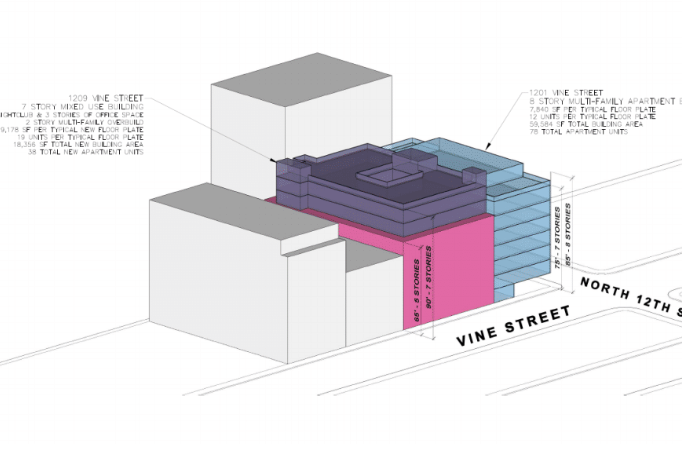 1201 - 1209 Vine
118 Residential Units, 1,850 SF of Commercial:
New Building – Wood Frame over 3 story Steel and Concrete Podium
Overbuild – 2 story Wood Frame

1521 N 31st Street, Suite 100, Philadelphia, PA 19121
Property Management/Leasing: 215-966-8627